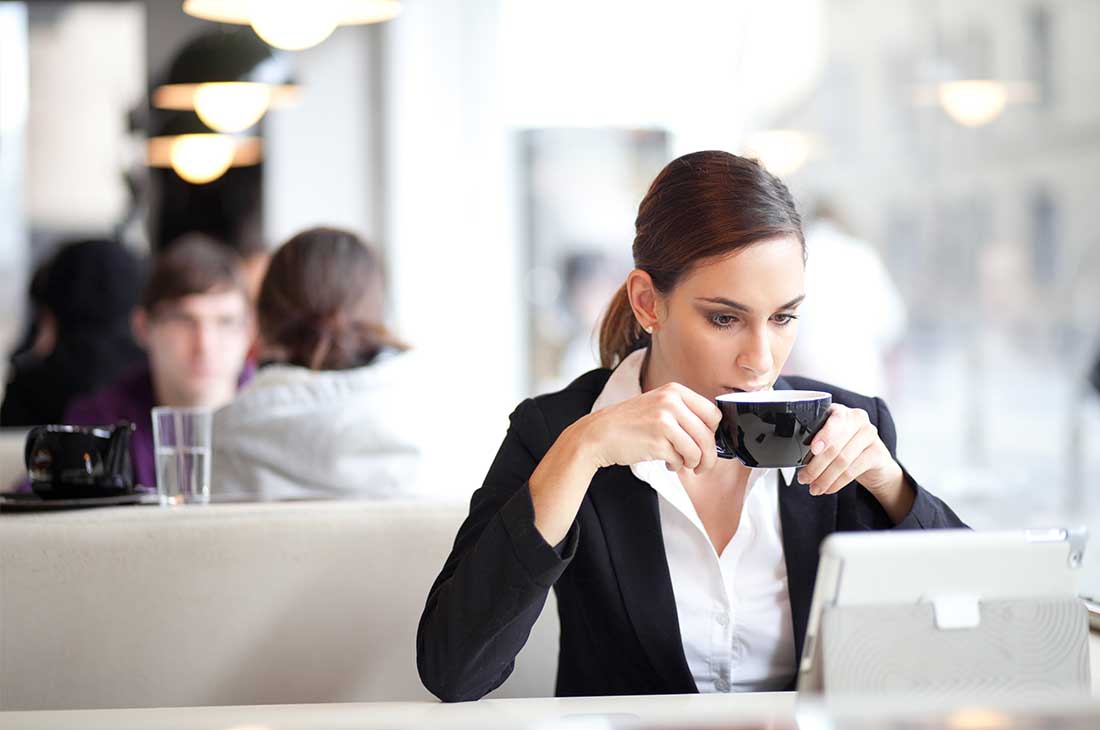 DataDrop CloudSync
This month we have launched our new DataDrop service. DataDrop is a filesync, share and cloud storage service.
Store your files, folders, contacts, photo galleries, calendars and more in the cloud. This data becomes accessible from your mobile device, your desktop, or a web browser. Access your data wherever you are, when you need it.
Keep your files, contacts, photogalleries, calendars and more synchronised, amongst your devices. Get the most recent version of your files with the desktop and web client or mobile app of your choosing, at any time.
Share data with others, and give them access to your latest photo galleries, your calendar, your music, or anything else you want them to see. Share it publicly or privately. It is your data, do what you want with it.
Have as much storage as you need 10Gb, 25Gb, 50Gb, 100Gb and more for a small annual fee.
Want to find out more or place an order, contact us (01244) 457870