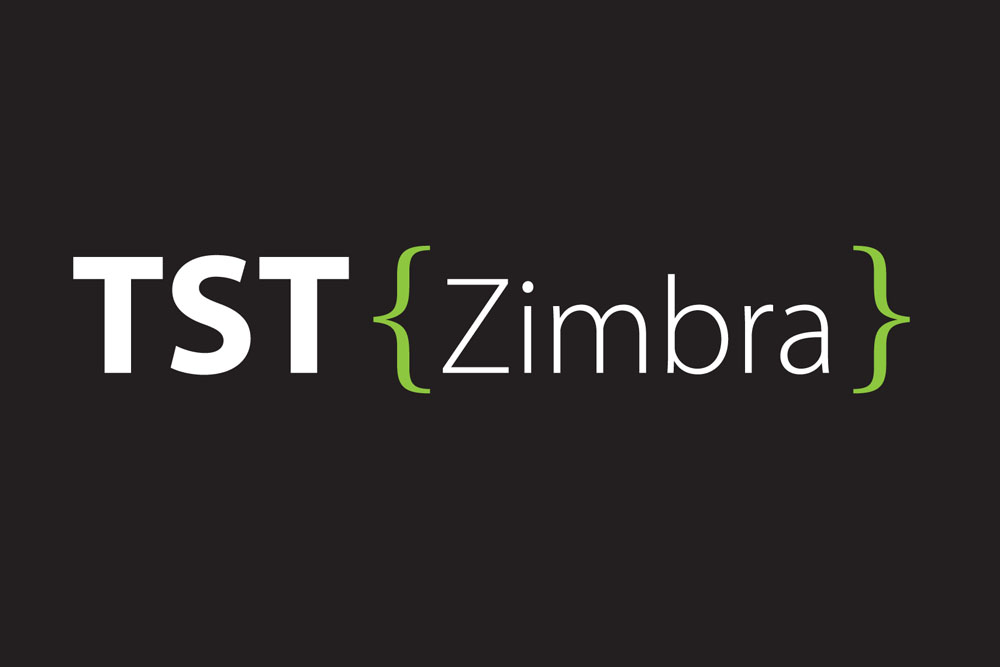 An introduction to Cloud Email
What is Cloud Email?
Quite simply, instead of running your email from an individual server located in your office (Such as Microsoft Small Business Server), cloud email is an alternative solution that stores your email online on a much larger server platform managed by a specialist provider like us.
s a cloud provider, we have many clients using the same infrastructure which improves our economies of scale. This means we can typically afford much bigger and better facilities than most small businesses can justify. We employ many redundant servers, redundant storage systems and operate out of multiple data centres in different UK geographic locations so that we can keep going in the event of a disaster. As your cloud email provider, we manage the day-to-day nitty gritty of maintaining the service and will provide a Service Level Agreement (SLA) as a guarantee.
Tell me more about the benefits?
Aside from being able to leverage the investment made by us as your cloud provider, you could be getting a much more robust service backed up with Service Level Guarantees with additional features and possibly at less cost (dependent on your organisational needs) than using a server in your office. Not only that, but you'll have peace of mind knowing your important data is stored securely and is being regularly backed up by us. Considering a move to the cloud is something that should not be done lightly. Organisations, particularly those in rural areas, need to consider carefully the implications of moving to the cloud.
Call us on (01244) 457870 to discuss migrating your email services to the cloud.