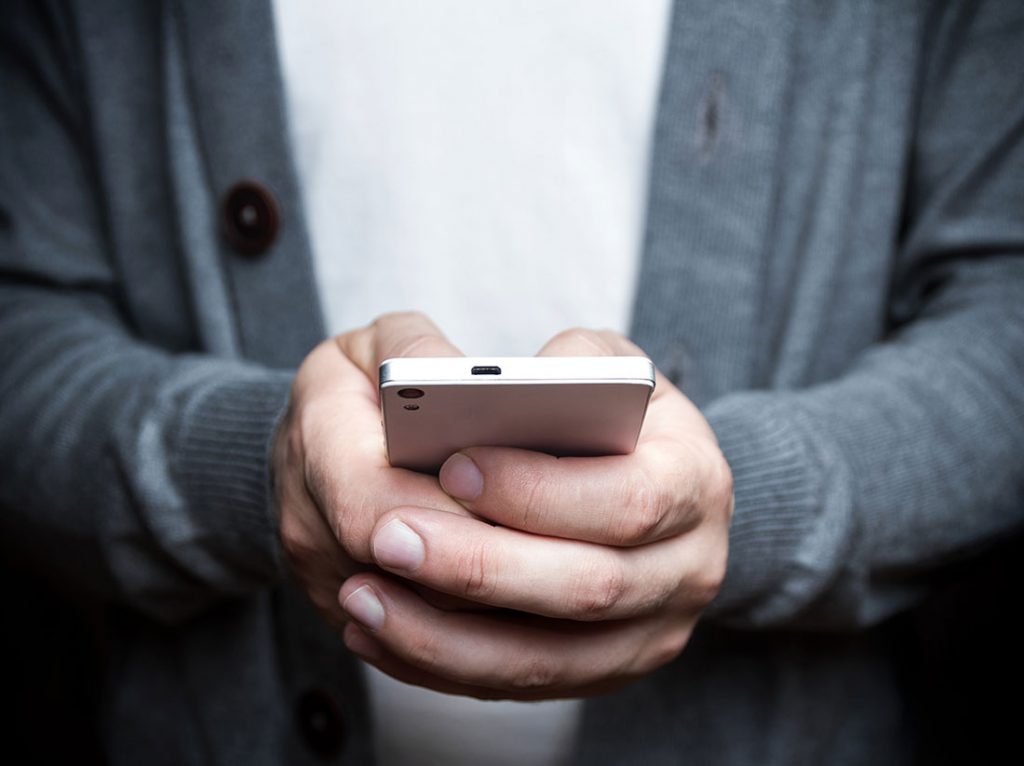 Mobile tariff costs are not always what they seem at first glance.  It is worth digging a little deeper to see if you are getting the cheapest option and real value for money.
Customers are often very quick to look at the surface-level pricing of a mobile tariff, without thinking about what that price actually gets you. As with most products, you often get what you pay for.
I had a partner that told me that they wanted to stay with their current supplier, because they were being offered a slightly cheaper tariff than our own. After asking a few questions, I found that while this might be the case, they were often getting stung by overage month-on-month.
A quick calculation told us that, actually, TST's ability to offer alerting, bolt-ons and buffer pools meant that overage would no longer be a concern, making us by far the cheaper option. On top of that, the added value that they were getting from our Mobile Manager platform, account management and local support made their switch to us a no-brainer.
Most of the main providers in the mobile market will sell you an unlimited data package.  That is because they are getting the maximum revenue from you and, it is highly likely, that you are using very little of your data allowance.  One of our customers were paying £25 pcm for unlimited data to their provider and moved over to our 5Gb data package for less than half this price.  Because our mobile manager shows you how much data all of your company mobiles are using, they could monitor mobile usage and found that 5Gb was more than enough.  This saved them over £300 per month!
If you are interested in finding out how much we can save you from your current mobile contract, please call us on (01244) 457870.  See our Mobile Services page for more information.