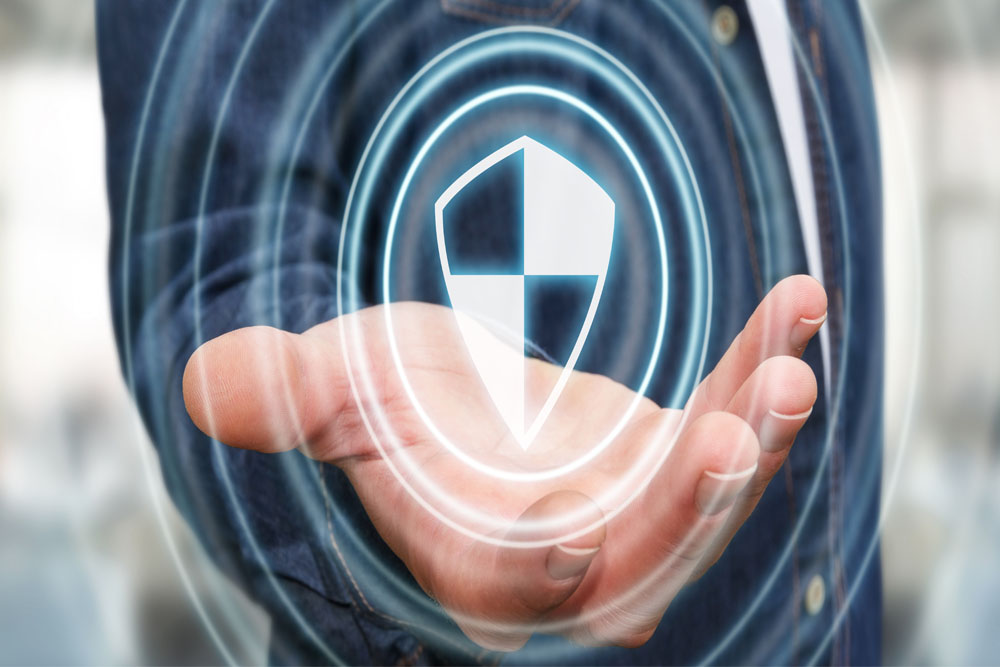 Email Virus Scanning – smart virus prevention.
Email virus scanning could save you many hours and additional costs when preventing viruses. Our scanning system stops viruses from arriving at your PC or local server.
Protecting your home or business PC from viruses is critically important, nine out of 10 viruses are spread by email. Our virus scanning system stops emails at the mail-server so you never have to try and deal with them yourself, our software automatically updates every hour so that it always knows about the latest viruses on the Internet.
This virus scanning occurs on the mail-server which means that any virus is dealt with and isn't downloaded to your PC. All of the mailboxes on your domain are scanned. Discounts are available for multiple domains.
TST hosting is required for this feature to operate and costs as little as £30+VAT per annum. Contact us to add Email virus scanning or to find out more.